CUSTOM EMBROIDERY | SCREEN PRINTING | THICK YARN EMBROIDERY
BRANDED APPAREL
Branded apparel and custom embroidery can be an important marketing tool, when you select the right items to represent your brand, school, event,or sports team. Beyond simply imprinting logos on items, we are committed to providing you options and helping you select products that are suited to your unique needs and style.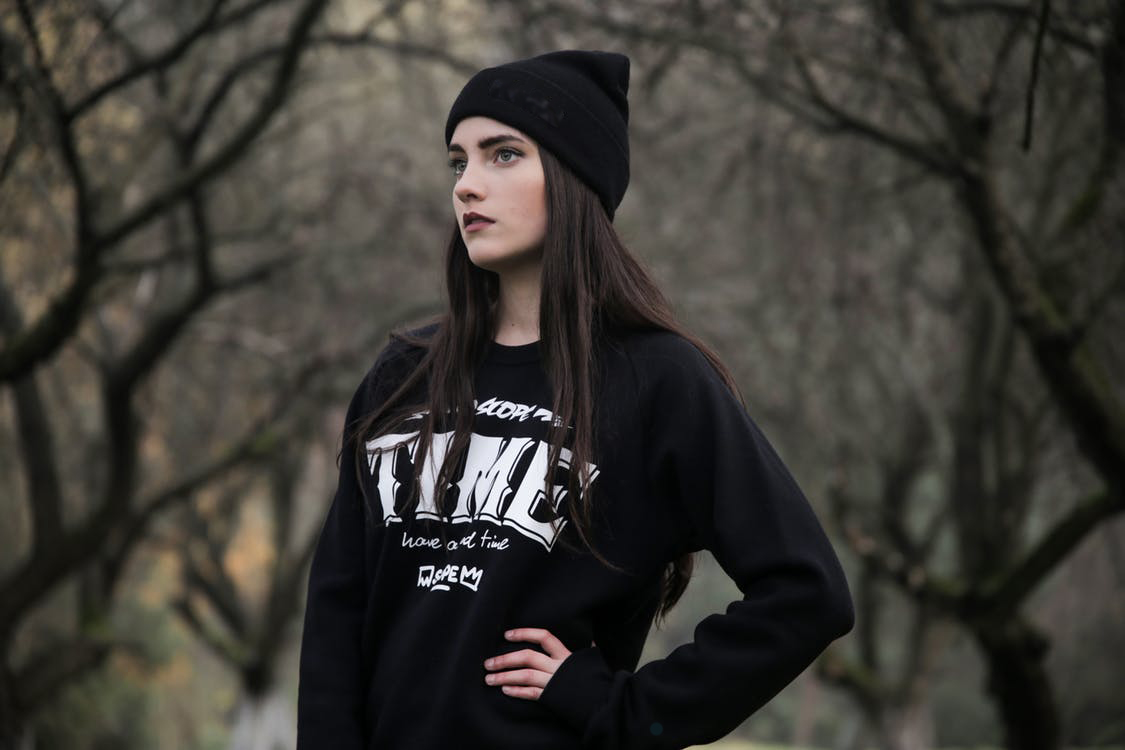 EMBROIDERY
We offer the highest quality of custom embroidery and appliqué. Embroidery is the art of decorating fabric or other materials with needle and thread or yarn.  Our state of the art, computerized embroidery machines will stitch your design or logo quickly and with precision. Available in many colors, our embroidery thread is extremely durable and will wash and wear well.
Whether you're looking for corporate apparel, executive gifts,  sports apparel, or trendy giveaways, embroidery is a beautiful decoration method where, detailed designs can be achieved for a high-end look.  We are bound to have the perfect products for your needs.
SCREEN PRINTING
Nearly any single image, logo or design can be screen printed. Screen printing can be used to print on a wide variety of materials, but is commonly used on apparel. There are several elements to screen-printed apparel.
First, the choice of garment, depending on your project, different styles and fabrics may be appropriate, the number of colours in the art, and the number of locations to imprint.
If you are looking for product ideas or pricing details we are glad to help!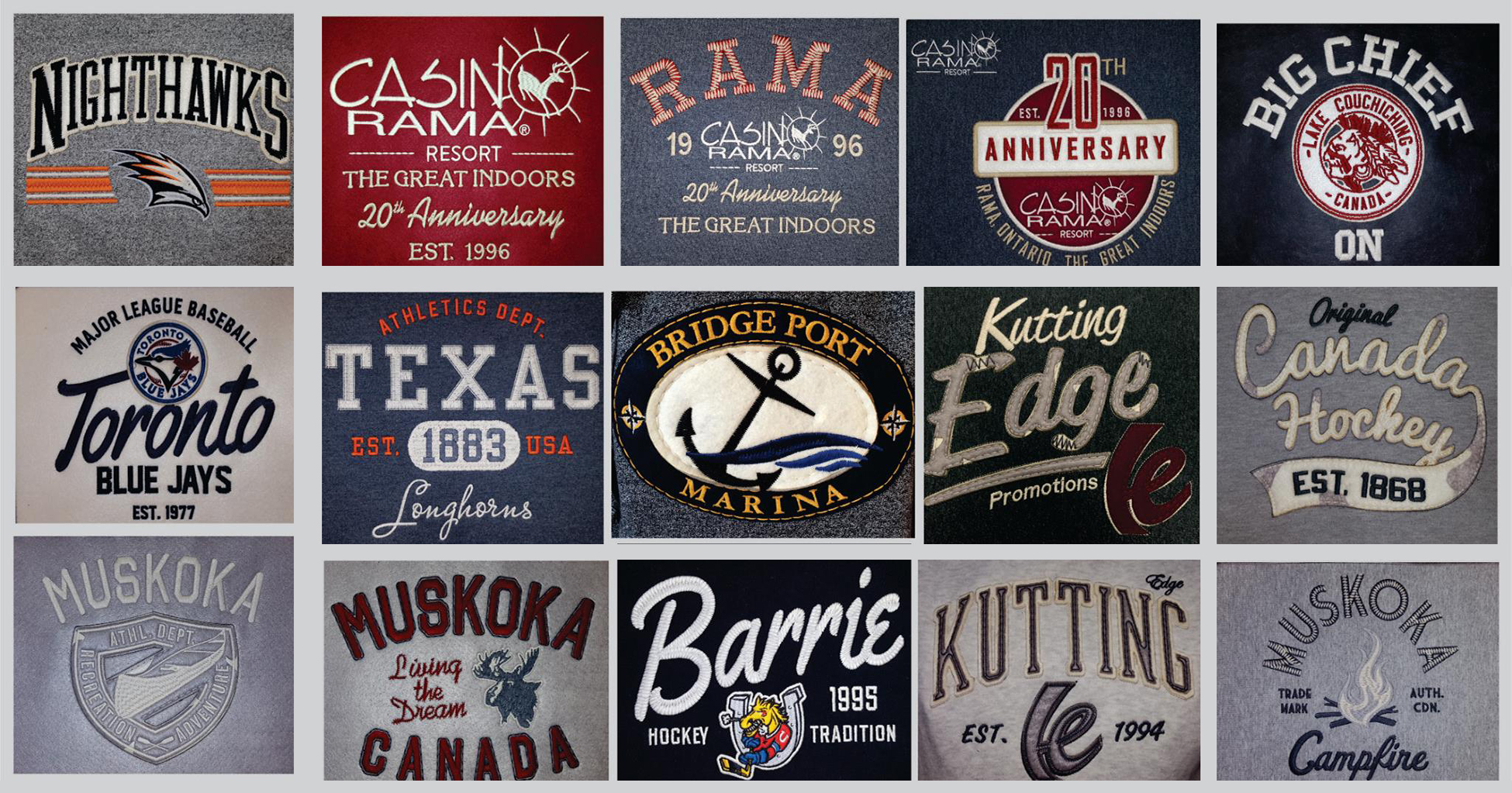 Finally an advancement in the embroidery field! Kutting Edge is thrilled to now offer IN HOUSE custom thick yarn embroidery. Traditional embroidery uses thin thread to complete the design which means the stitch count can really get up there (increasing your costs!). With thick yarn embroidery, it is exactly how it sounds. We use a thick yarn to complete your desired look. Using this product we are able to decrease the stitch counts ten fold on your logo which therefore decreases the costs. It also gives your apparel a more "retail" look that is softer to the feel and washes great. Request a quote using thick yarn embroidery today!